Custom Maps UK
Click Here to View Our Customized Map Products
No longer do you have to make do with an out of date map, in colours that don't work particularly well with your brand, or isn't colour blind friendly in an environment where this is essential. Why purchase a map that doesn't have emphasis on the content you want or isn't at the ideal size or scale to show your information at its best.
Cosmographics produce maps specifically to meet your needs. Using our own bases where we can, but able to utilise data available or supplied as required, we supply maps to numerous industries worldwide. Projects include topographic maps, historical reference books, the wine industry including magazines and websites, tourism, brochures, wall maps or travel guides, thematic maps for atlases, and maps used for corporate promotions. We also customise maps for specific events such as wine tastings and charity walks.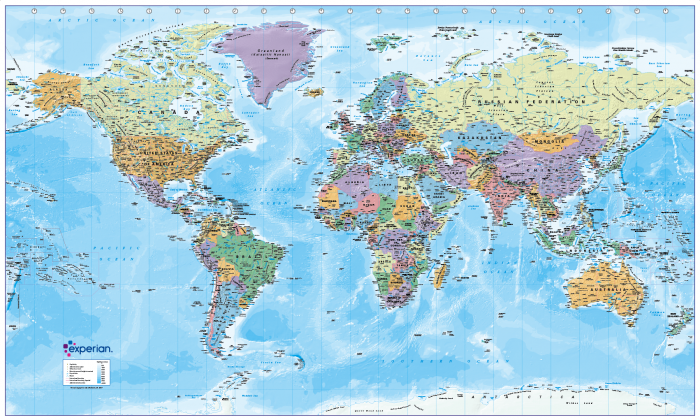 Enquiry Form
If you have any enquiries or would like further information about us, then please complete and send the form below. * Required information
---
Corporate promotions
We have numerous map bases that can be customised to suit your location and the region your business covers. Working with the most up-to-date mapping we can style to match your brand, add your company logo and contact information and plot your office location(s). Maps are designed and supplied for print at any size, for use in brochures or to hang on the wall.  We can supply one print or organise large print quantities and have them delivered to your door. Maps tend to stay on office walls longer than any other form of form of print, making them the ideal corporate promotion.
If you have a map idea please contact us, giving as much information as you can ie. The aim of the map, area of interest, required content and what information (if any) you will supply, how you wish to use and the print size (if relevant). We will respond as quickly as possible with our proposal.